Industry Partnership Program
Levels of Support
Invest in the next generation of infectious disease specialists and join the IDSA Foundation
to reduce the burdens of infectious diseases worldwide
The IDSA Foundation funds trailblazing research and IDea innovation, supports ID professionals at all career levels and builds a strong and more diverse pipeline of ID leaders through recruitment and mentorship.

Ways to Support as an Industry Partner
The IDSA Foundation offers several ways to highlight your company's investment in public health and the health of underrepresented communities.
À La Carte Support Opportunities
To enhance your partnership and create a customizable package.
The industry relations team will work with you to create and leverage the best activation(s) for your company to further enhance its corporate social responsibility strategies and elevate the impact of your partnership with IDSA Foundation.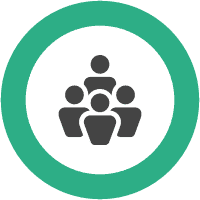 Inclusion, Diversity, Access, and Equity (IDA&E)
Provide training, support, travel grants and education to women and underrepresented audiences including medical students, researchers, residents and fellows.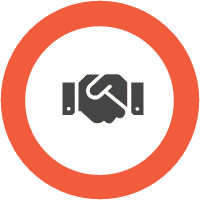 Workforce Development
Provide resources and access for recruitment, mentorship, career pathways and grant opportunities for medical students through mid-career ID specialists.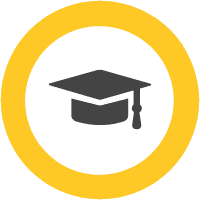 ID Education
Collaborate with the IDSA Foundation to create a wide variety of in-person and virtual programs and provide online tools and resources hosted on the Your Health non-CME platform.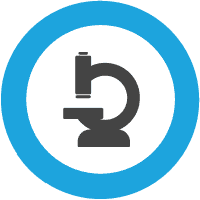 Research
Provide grant funding for emerging researchers through advanced principal investigators.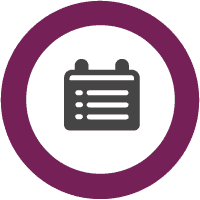 Special Recognition at IDWeek
Support mentorship luncheon and reception, in-person Career Center resources, Women in ID breakfast, donor events, guest room drops, and more.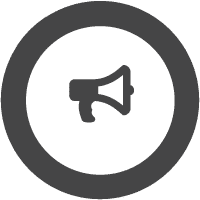 Additional Audience Engagement
Connect in a meaningful way with your desired target audience(s) through the Foundation's monthly newsletter, website, corporate survey, and industry-related events.
Contact our team of experts today to learn more and get started